G&S Vastgoed | KondorWessels Projecten
The solid construction consortium
Development consortium G&S Vastgoed and KondorWessels Projecten has more than 40 years' experience in quality urban real estate developments, leisure projects, and the exploitation and financing of (commercial) property. Its extensive track record and reputable shareholders, VolkerWessels amongst them, makes it a trusted, accomplished and solid partner for cooperation.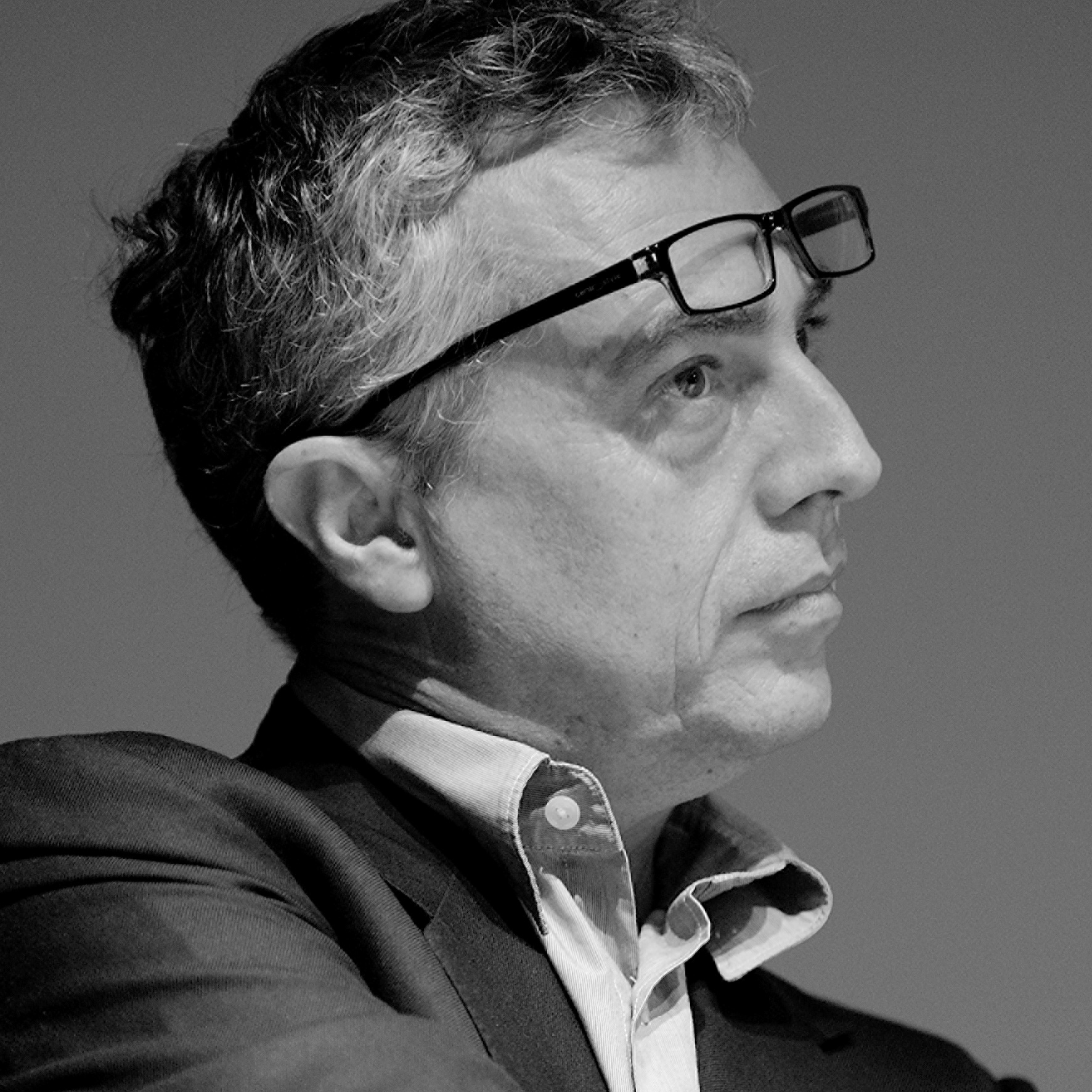 Stefano Boeri Architetti
Italian architect Stefano Boeri (1956) is renowned worldwide for his Bosco Verticale (Vertical Forest) trend. Today, his Milan-based studio Stefano Boeri Architetti – with offices in Shanghai and Tirana – dedicates itself to the research and practice of architecture and urbanism.
Along with Boeri's groundbreaking Vertical Forest in Milan, key projects include the General Local Plan of Tirana 2030 in Albania; the Villa Méditerranée in Marseille; and the House of the Sea on La Maddalena.
MVSA Architects
Roberto Meyer is founder and principal architect of the award-winning MVSA Architects. The international architecture and design firm – with offices in the Netherlands, Spain and Switzerland – is fuelled by its mission to create architectural solutions that enhance wellbeing.
MVSA is renowned for creating innovative and exciting future-proof, sustainable architecture – on schedule and within budget. And for planning, building and designing seamless environments that add functional and emotional value for those who use them, enrich the surroundings, promote sustainability and help companies succeed.
Stndrd Studios is founded by Michiel Steyn and Koen van Trojen, with offices in Amsterdam and London and dedicates itself to create green and attractive quality brands for sustainable real estate projects. Stndrd partners with parties who share the same vision, to create successful brands together, that inspire and create positive impact in the world.
Sed tristique magna et arcu gravida maximus. Suspendisse potenti. Maecenas fringilla blandit leo, non semper ipsum lacinia non. Duis in vestibulum urna. Praesent vel vestibulum lorem, sed iaculis eros. Aliquam posuere lobortis sapien, nec luctus magna pellentesque vitae. Maecenas tristique ex id erat molestie volutpat. Proin vulputate hendrerit mattis. In hac habitasse platea dictumst. Aenean vel erat molestie, tincidunt neque at, tristique dolor.